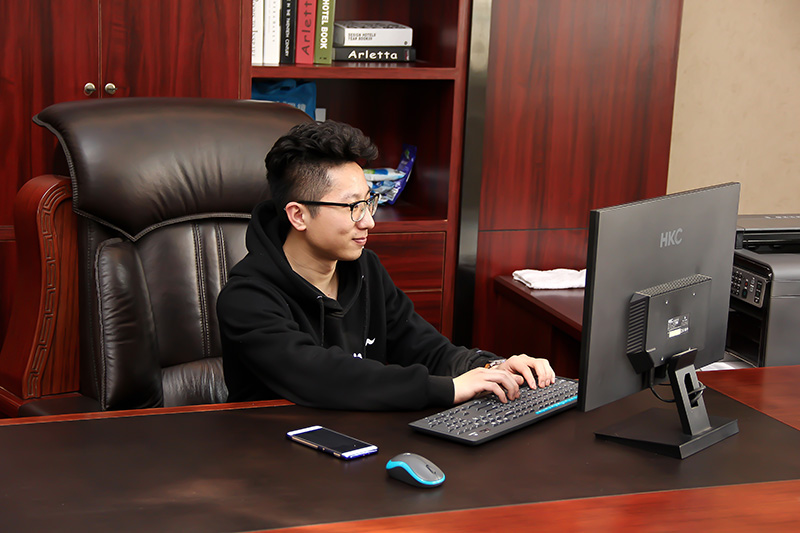 Established in 2000, Wenzhou Startinal toy Co., Ltd. is located in Yang Wan Industrial Zone, Yongjia, Wenzhou, Zhejiang. China. We have 55 employees, covering an area of 2000 square meters. We specialize in manufacturing various types of children's indoor and outdoor pre-school education equipment with high quality and moderate prices.
All sales with over 3years of export experience, familiar with the export policy and national import process, help you make custom clearance and import process smoothly.
Our main products include kids' sensory integration training toys, amusement equipment such as kids balance stone, plastic block set, balance beam, motor skill set. We have a business partner all over the world, mainly in North American, South American, European countries as well as Middle Eastern countries.
Our product is made of environment-protection plastic, already passed CE and ASTM test certification, also can pass other tests you need. All the raw materials have been tested. We can do OEM and ODM to satisfy our clients' various needs.
Since our company is founded, we have been adhering to our belief that "quality, service, and innovation come to our first priority". 1. Quotation list will be offered as soon as possible once get your inquiry.
2.In the product production process there are professional quality inspectors to conduct random inspections to ensure the quality of our product.
3.Provide new products every month for customers to choose from.
Through all these twenty years, our actions have suited our word and will do in the future years too and that's why we are welcome by our clients, partners, and even competitors at home and abroad. Our efforts pay off and we will go on keeping up the good work to make a better Startinal.
We welcome all companies who needs our service and product to build a business relationship with us.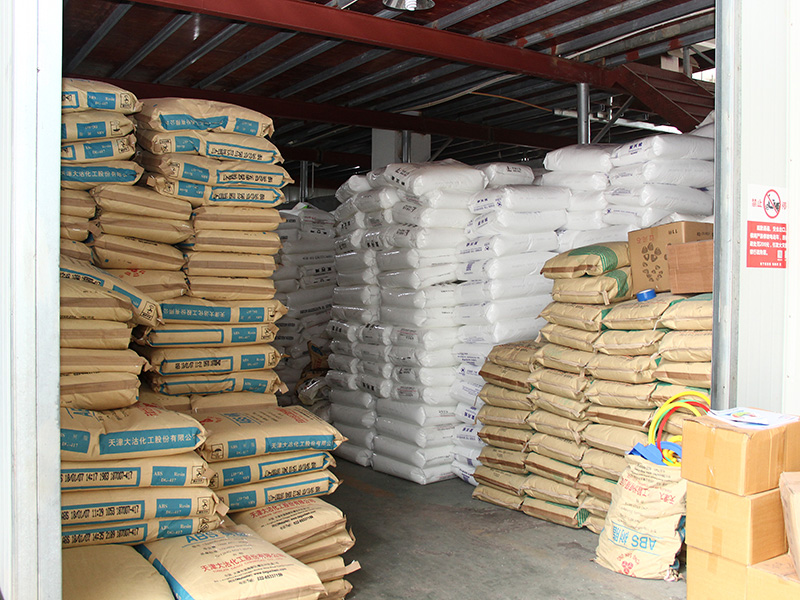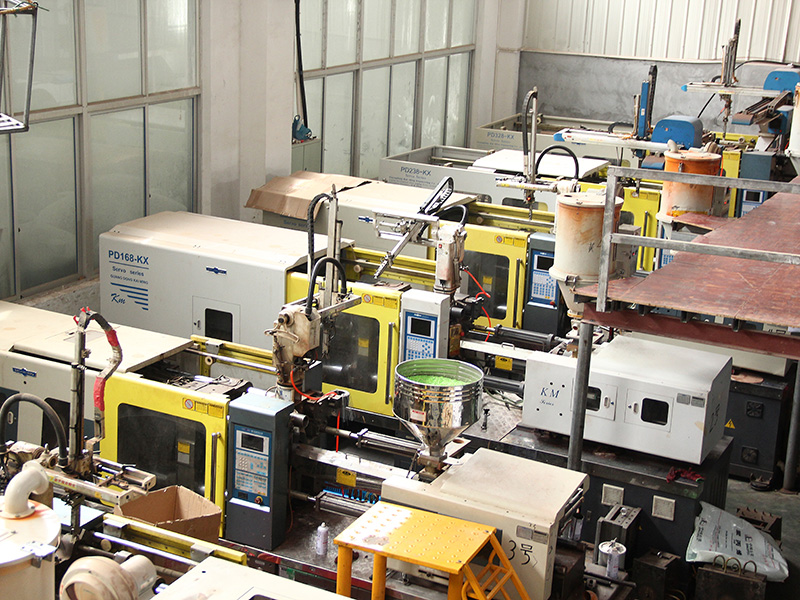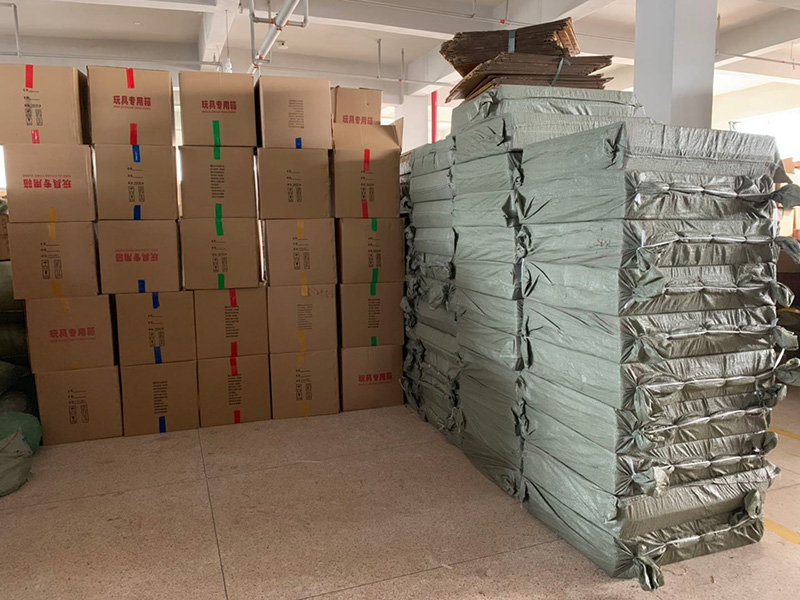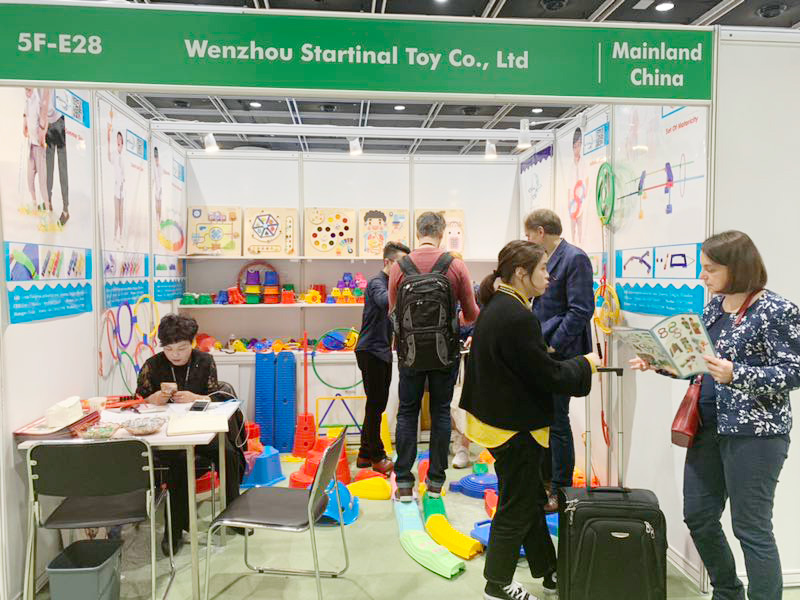 Zhejiang STARTINAL Toys Co., Ltd. was established in 2000, located in Yangwan Industrial Zone, Qiaoxia Town, Yongjia County, Wenzhou City, Zhejiang Province, China.
We are an enterprise specializing in the development, production and sales of indoor and outdoor children's amusement equipment. We are the source factory, manufacturing more than 300 high-quality products.
We have over 100,000 customers made up of schools, sporting clubs, businesses, fitness centres, government organisations & thousands of everyday people who love to use STARTINNAL at home, on the weekend or with friends & family. We also export our products internationally to over 40 countries!
At ZHEJIANG STARTINAL TOY CO., LTD, we believe in creating a team culture that encompasses our core values. We hold a strong work ethic and strive to constantly improve on our skills. When faced with a problem, we continually innovate and find better ways to overcome obstacles. Our team will always treat you with courtesy, dignity & respect. We welcome and embrace diversity and work together as a united team to provide a safe, productive and relaxed work environment. At the core of what we do, we make all our decisions from the customers perspective as we believe customer service is everything!